Supporting and Empowering Communities with a Mission to End Poverty
Tackling poverty, Empowering Individuals,
and Building Resilience
Start donating
A Little On Who We Are
Welcome To End Poverty!
End Poverty is a civil society organization founded in 2009, registered under the Haryana Registration and Regulation of Societies Act, 2012, with the aim to work towards the economic development of the poor and needy people in its operational areas. We are a professionally managed, forward-looking catalyst organization that focuses on uplifting rural communities through customized, innovative, and self-sustaining development programs.
Join & Support
Our Programs
How do we help?
Areas
of Operations
End Poverty has a mandate to work all over India and currently we have our presence across five states, namely, Rajasthan, Madhya Pradesh, Haryana, Uttar Pradesh, and Gujarat.
Join & Support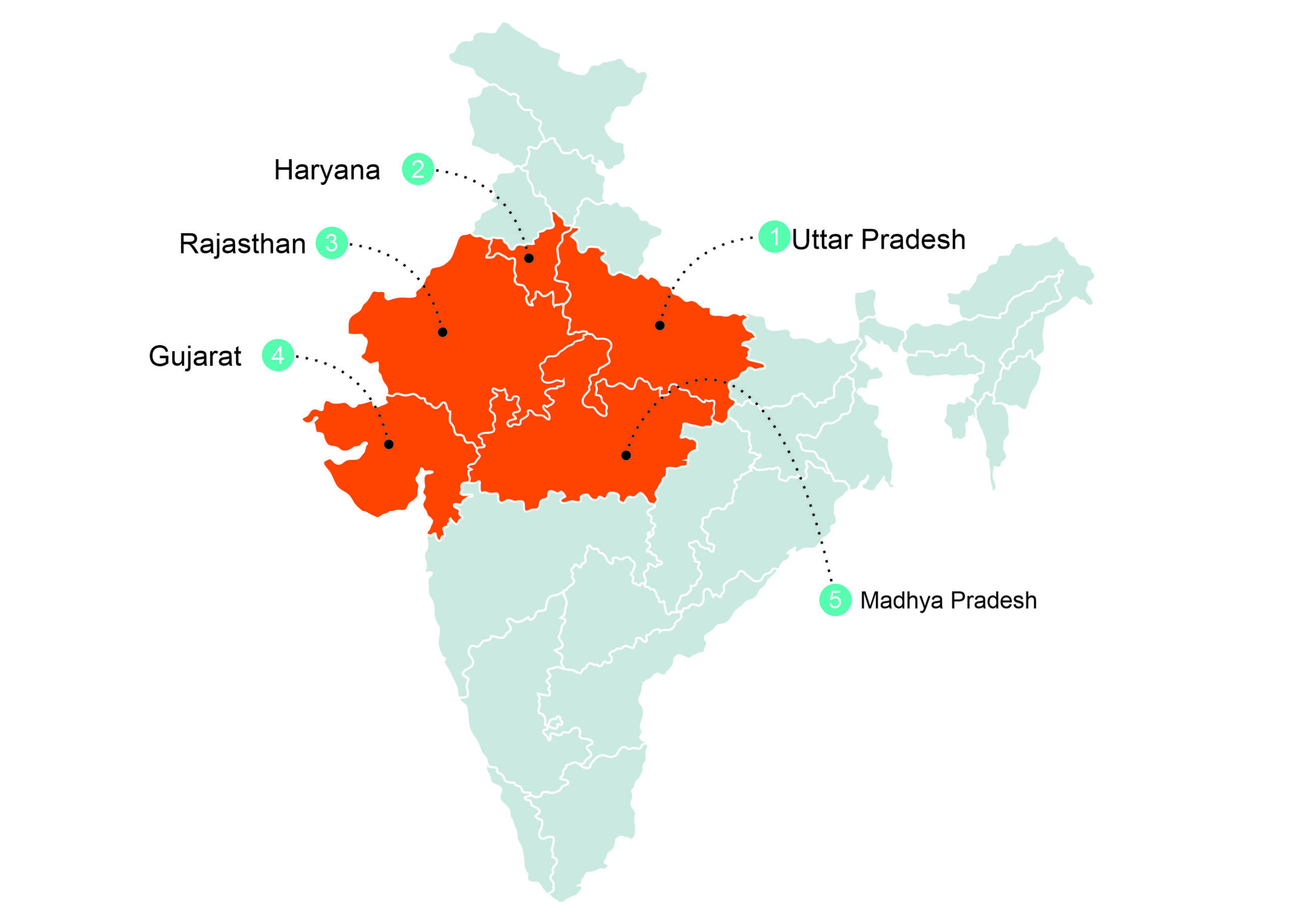 1. Uttar Pradesh
2. Delhi
3. Haryana
4. Rajasthan
5. Madhya Pradesh
6. Goa
7. Gujarat
8. Uttarakhand
60,000+

beneficiaries reached

100+

Employees and Volunteers who strengthen our cause

14

Years of ongoing hard work for minimizing poverty in India

100%

Transparency and dedication towards our programs, mission and India.
About us
How we're making
a difference
Through innovative thinking and valuable partnerships, we serve as a catalyst for development, focusing on empowering both individuals and communities to make a lasting impact. Our expertise lies in putting plans into action, which we have refined with over 14 years of hands-on experience at the ground level. We do not just understand the challenges communities face but excel at identifying and implementing practical solutions that can genuinely transform lives.
Our Vision 
We strive the economic development of the poor and needy in the operational areas through education, training, and capacity building.
Our Mission 
To develop the capacity and skills of the members of the socially and economically disadvantaged people in India in such a way that they are better able to identify and help meet their needs and to participate more fully in society.
Our Values
Service Beyond Self
Integrity
Transparency
Accountability
Value-Driven Partnership
Truthfulness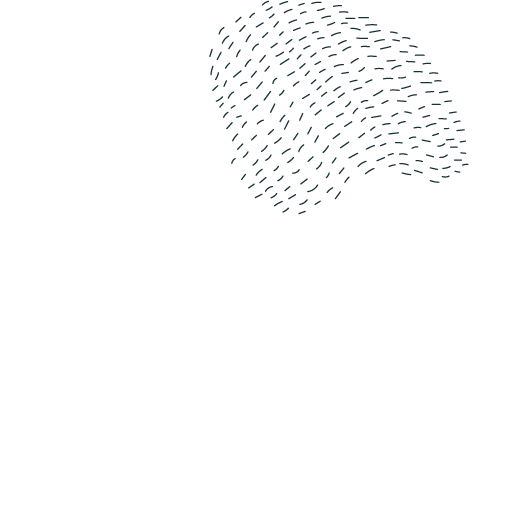 What's new
News & Achievements
Helping today
How can you support us?