About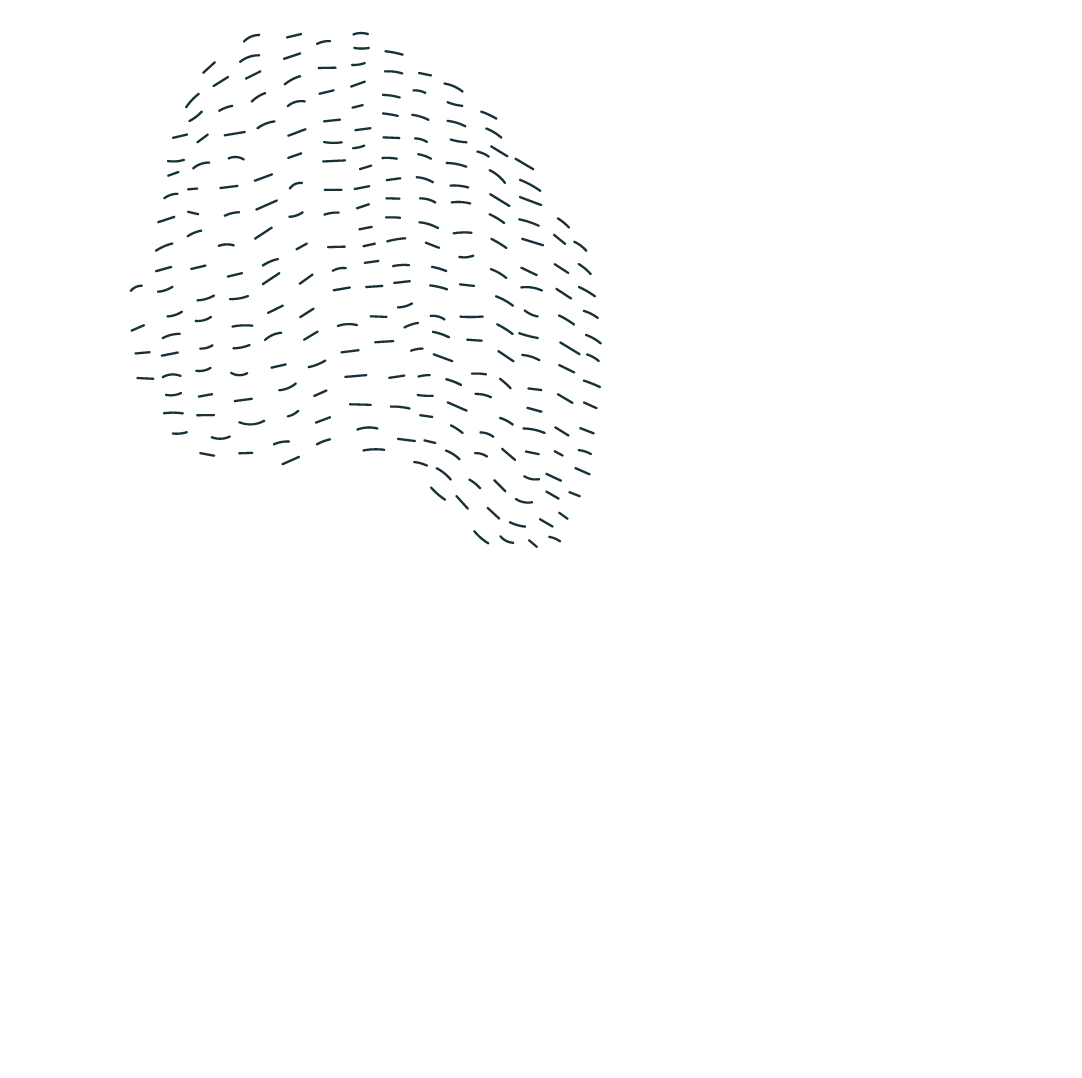 End Poverty (EP) is a civil society organization, started in the year 2009, based in India that designs and delivers innovative solutions for the poor of India in partnership with national and international organizations.
EP's approach is to enable and empower people for change and support them with identifying solutions and making informed choices. The programs are designed after meeting the targeted beneficiary groups, understanding their needs and aspirations, in-depth research, with scientific and strategic inputs from a team of experts and dedicated professionals.
Our core interests
How do we help?
End Poverty has been implementing Integrated Rural Development models aimed at overall infrastructural development of the village as well as income enhancement for the beneficiaries
End Poverty's dairy development plan aims to increase animal productivity by promoting modern methods of dairy farming and pertinent use of technological advancements.
End Poverty has been supporting small and marginal farmers with quality inputs, implements, trainings, and market access across our impact areas with an aim to increase their income
Areas
of Operations
End Poverty has a mandate to work all over India and currently we have our presence across seven states, namely, Rajasthan, Madhya Pradesh, Haryana, Delhi, Uttar Pradesh, Gujarat, and Goa.
Join & Support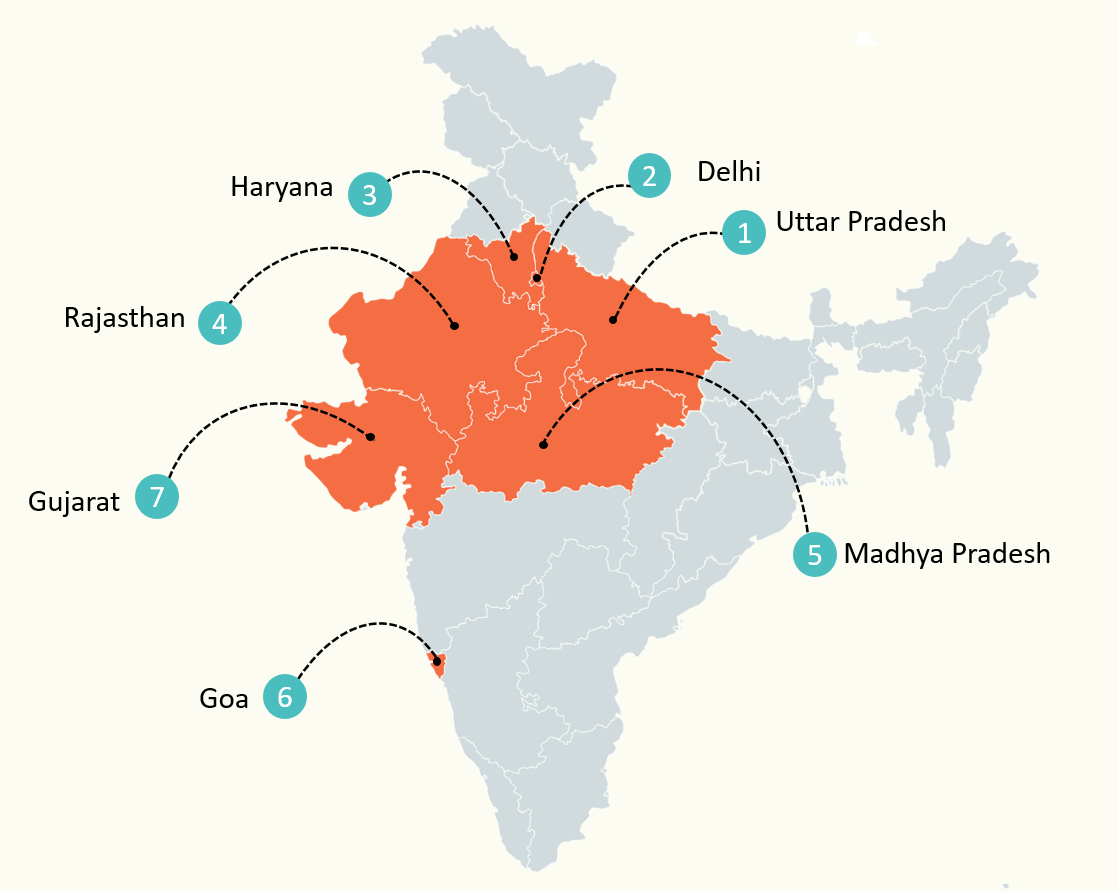 1. Uttar Pradesh
2. Delhi
3. Haryana
4. Rajasthan
5. Madhya Pradesh
6. Goa
7. Gujarat
14

Years of ongoing hard work for the poor and needy in India

100%

Transparency and dedication towards our programs, mission and India.

50,000+

people benefited from our support

170

Volunteers who create our culture and empower their local communities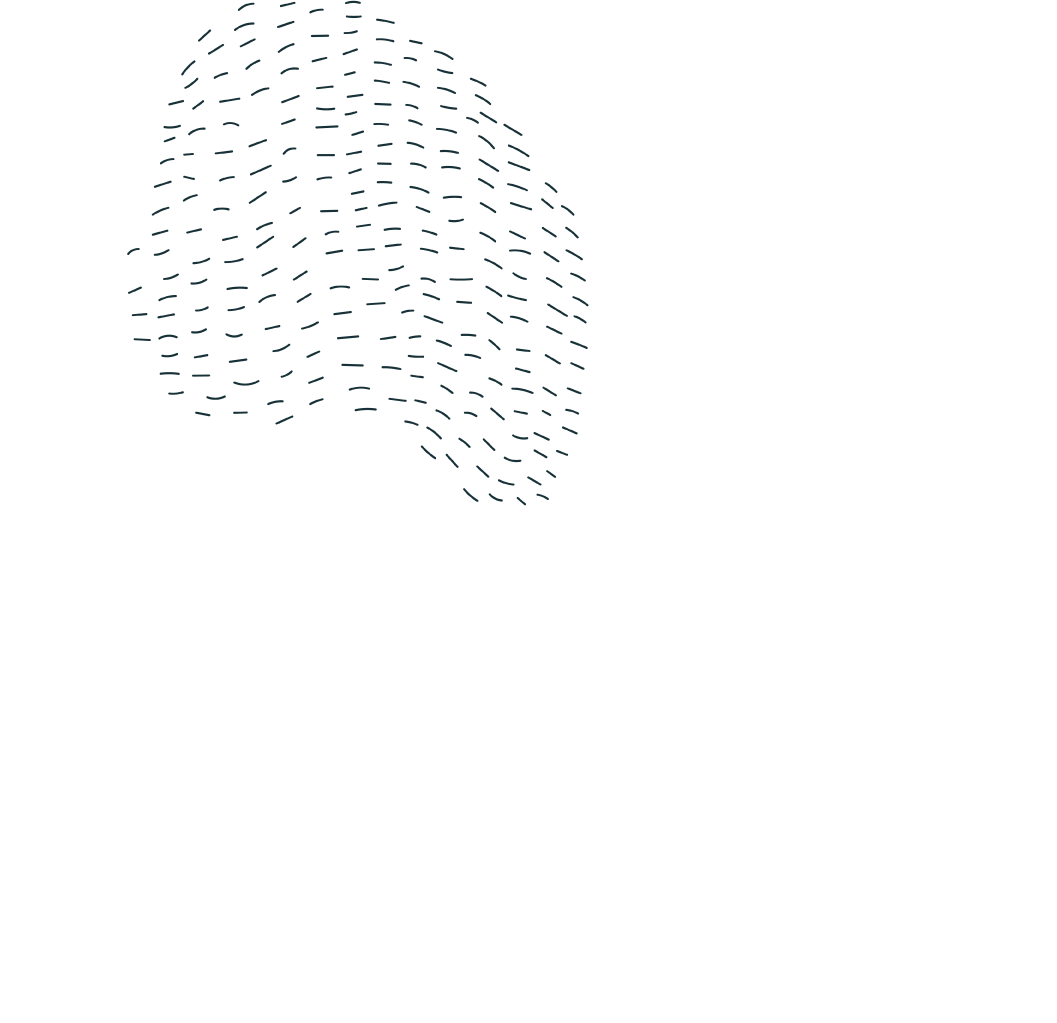 Governing Body
End Poverty's board members, with their varied backgrounds and experiences, are the guiding light for the organization. EP's board meets every quarter to review the previous quarter and plan the next one.
Core Team
The core team at End Poverty is responsible for the quick and smooth delivery of various programmes' activities along with ensuring operational efficiency. The other important aspect on which this team works is providing the strategic roadmap for our ongoing and upcoming programmes.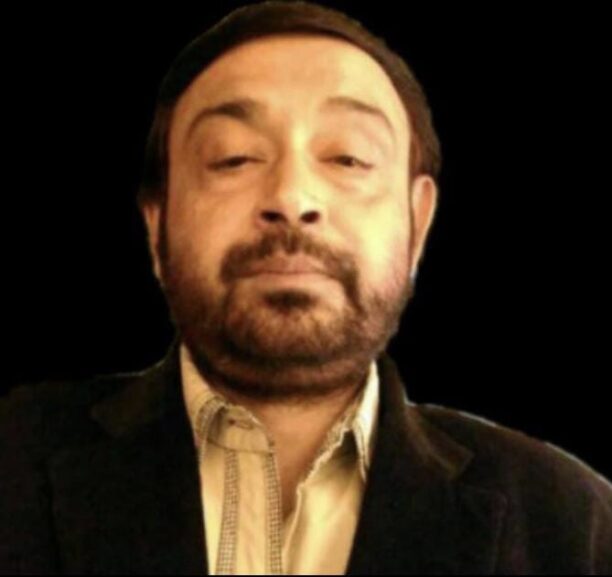 Somanth Roy Chowdhury Sr Specialist -Dairy Value Chain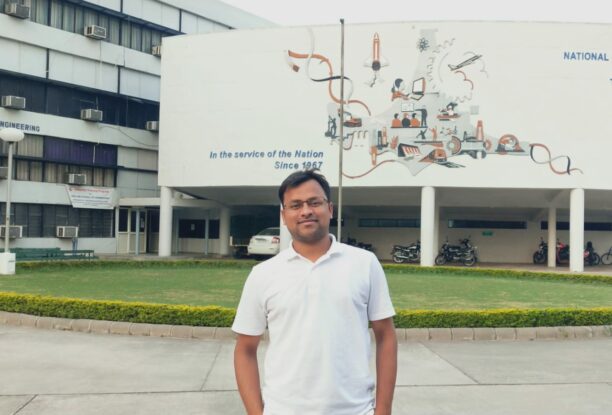 Abhishek Dubey Manager -Program And Operational Excellence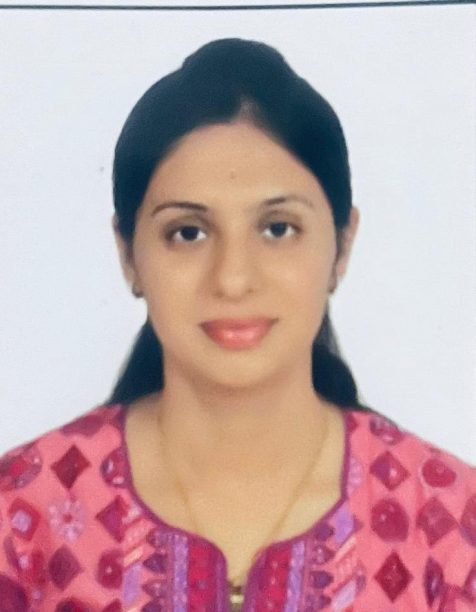 Ms. Swati Bisht Manager, Human Resources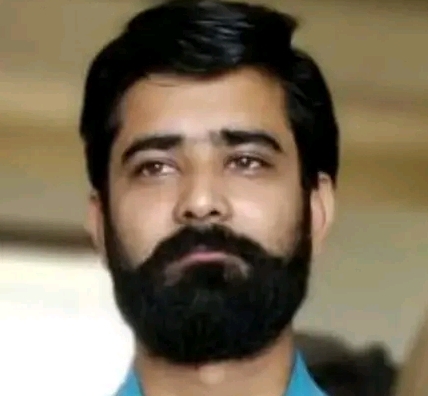 Himanshu Bhardwaj Project Manager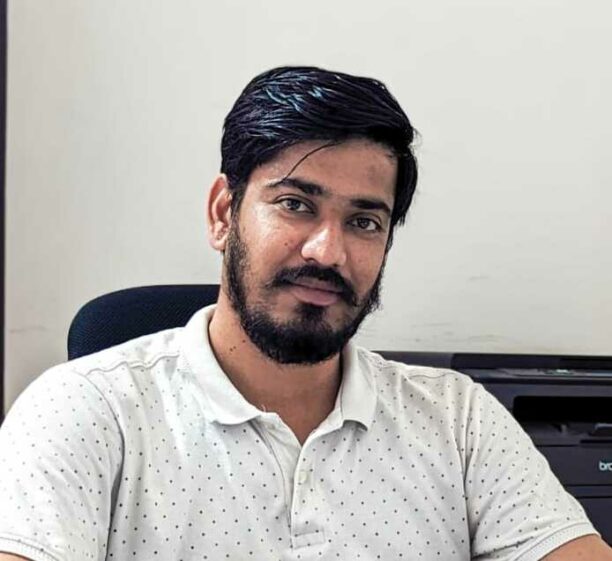 Bhanu Pratap Singh Project Manager
Donors & Contributors
Strategic partnerships and close cooperation with our donors and leading organizations around the globe makes us stronger and helps us in creating sustainable social impact
What's new
News & Achievements