"Bio pesticide for sustainable agriculture".
End Poverty team under the FDP project conducted training on Bio-Pesticides for farmers in the villages.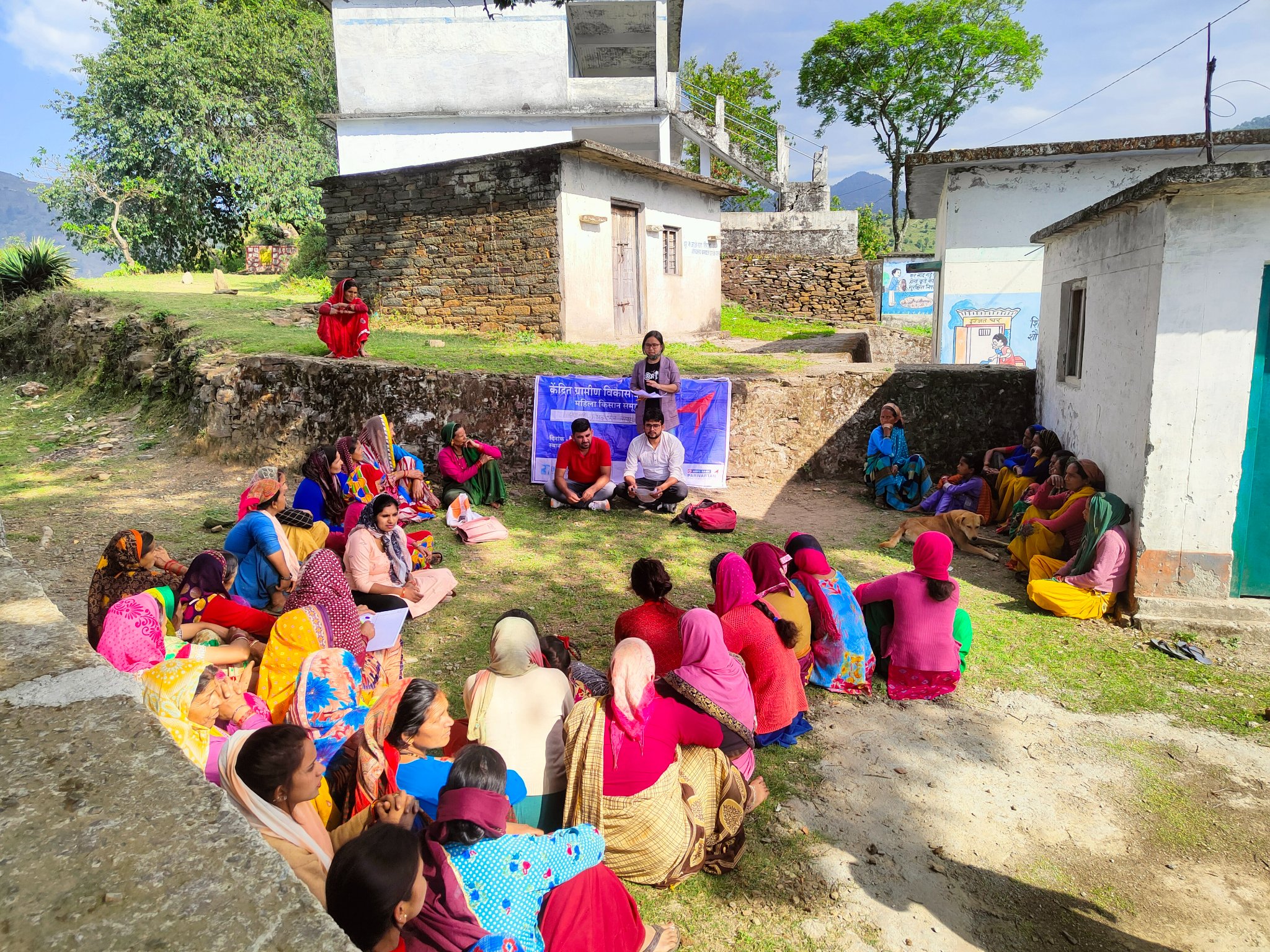 End Poverty with the support of HDFC Parivartan is implementing Focused Development Programme (FDP) in 50 villages in Champawat district of Uttarakhand.  Farmers genrally use chemicals in an effort to eradicate pests from the farm, in the process of managing target pests, synthetic pesticides kill non-target beneficial organisms such as pollinators, predators and antagonists thereby disrupting biodiversity. Consumption of such produce leads to health problems due to the accumulated toxic chemical residues. Practice of Bio pesticide will help them in controlling pests and plant diseases that attack plants and crops and reduces the productivity. Among the major benefits of incorporating bio pesticides into a sustainable agriculture system is that they are environmentally friendly and do not damage the soil, water supply or the wildlife including the beneficial farm insects.