Distribution of Power Weeder Machines in Uttarakhand
End Poverty has been distributing farm implements amongst Farmer Groups in Champawat (Uttarakhand) as part of the FRDP Project.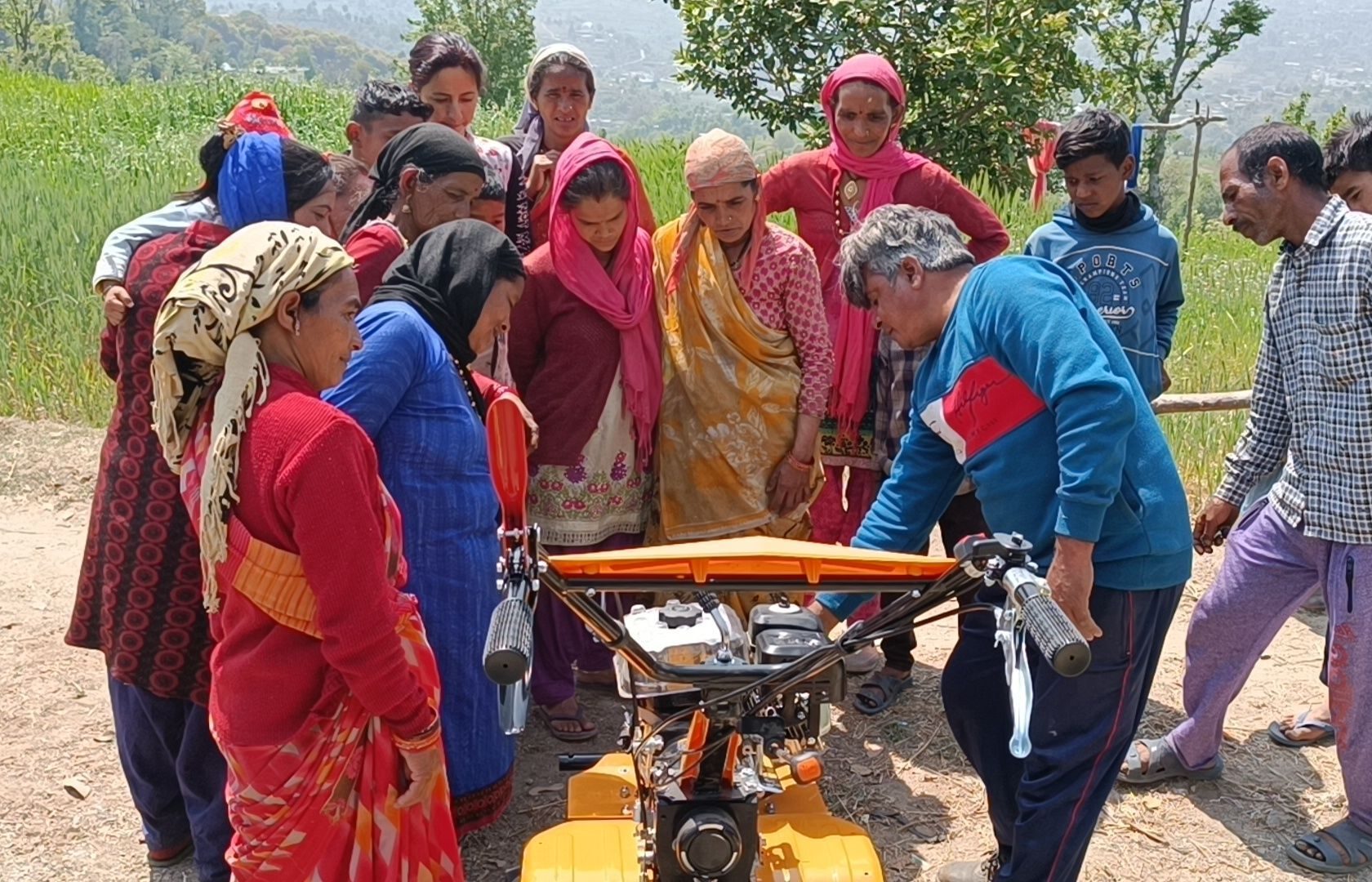 Agriculture plays an important role in creating a vibrant rural economy. Efficiency and mechanization in agriculture is, therefore, of utmost importance.
End Poverty has been training farmers in Champawat, Uttarakhand and building their capacities around modern agriculture under the Focused Rural Development Programme (FRDP). As part of this activity, groups of farmers have been provided with Power Weeder machines, which would work towards enhancing the productivity and making agriculture much more efficient.
FRDP programme is being supported by the HDFC Bank under their Parivartan initiative.