End Poverty partners with Pehel Foundation for Development Projects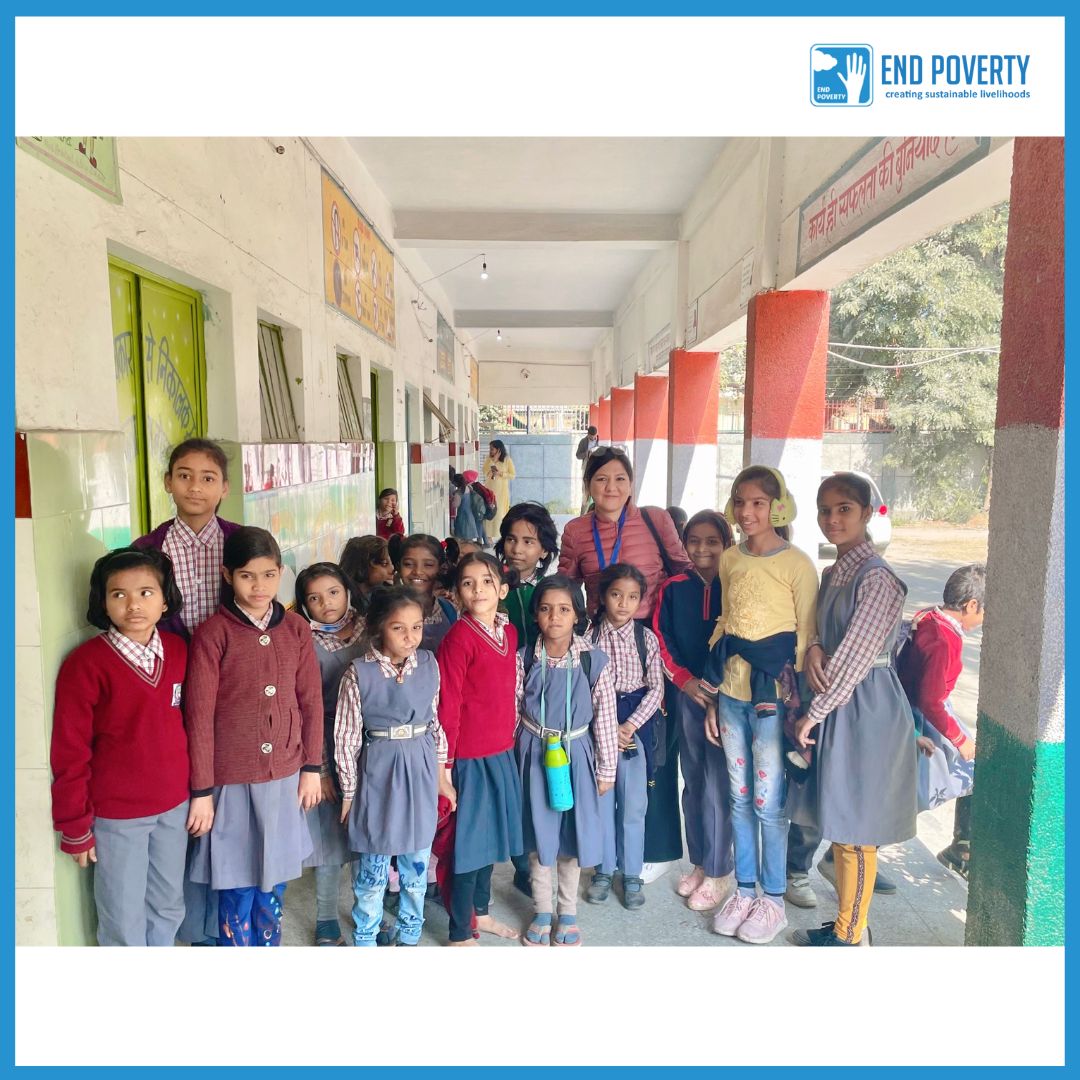 End Poverty
is delighted to share that it has partnered with
Pehel foundation
(PNB Housing Finance Ltd.) with a vision to implement community led development projects. To contribute to this mutual objective, End Poverty will be implementing project to transform Govt. Schools in the village Kakraula [located in Northwest Delhi, New Delhi].
It will adopt an integrated approach, focusing on aspects crucial to the well being of rural lives, including improving delivery of public services, particularly related to education, health and sanitation, Solar lights, conserving and harvesting water. The project will bring positive change in the life's of 2812 children and teachers altogether of village Kakraula.
School Management Committees (SMCs) are provided with support and training to build their capacities for improved and sustained functioning of the school.
Project Objectives Is to Improve access to drinking water for school children and Transforming School through renovations into a safe and healthy space for children, provide healthy learning environment in schools and improve hygiene and sanitation practices amongst school children