Rural Development
"The future of India lies in its villages" - Mahatma Gandhi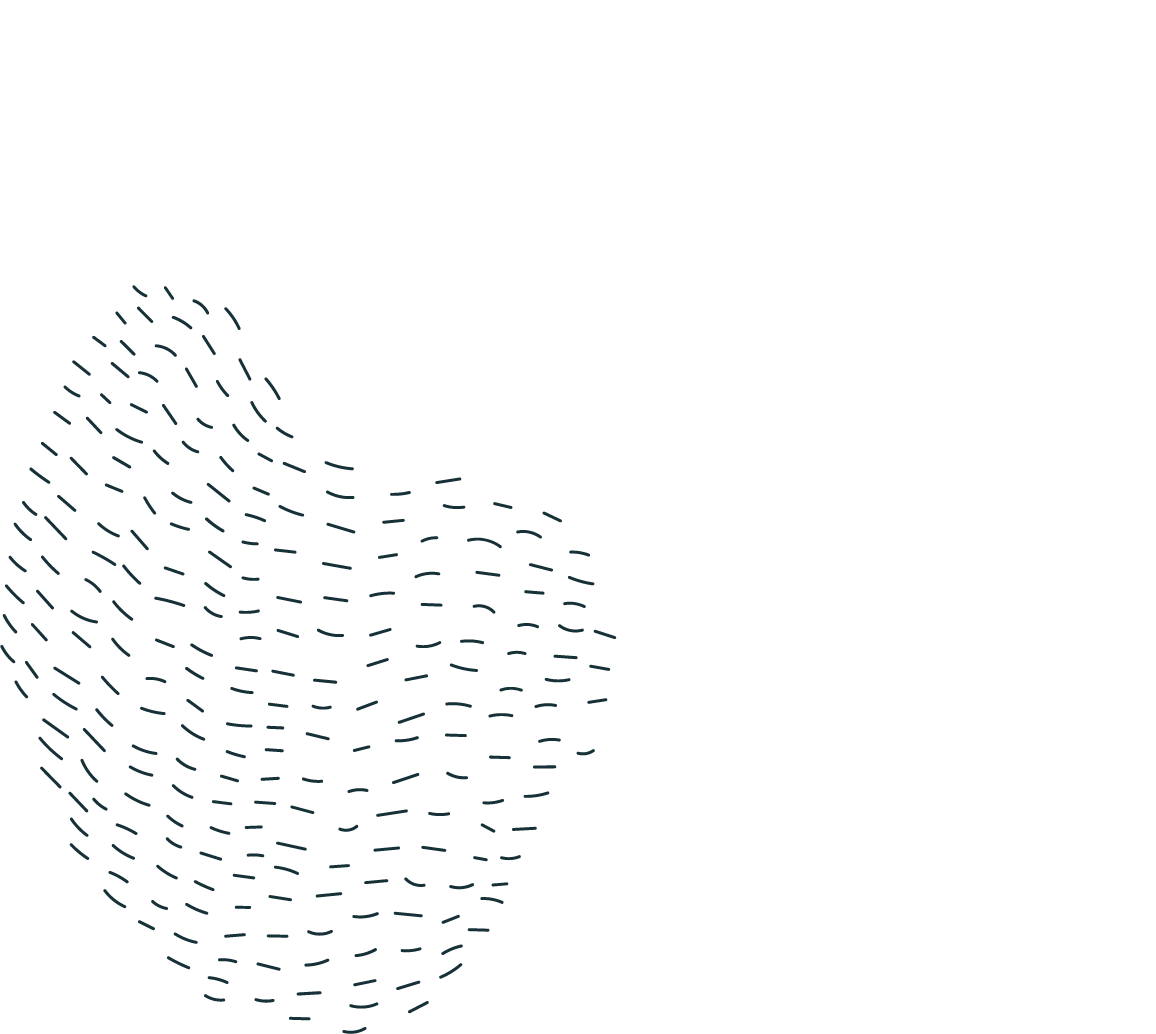 Why focus on Rural Development?
As per the 2011 Census Data, rural population in India comprises about 68.84% of the overall population in the country. It is, therefore imperative that any development programme undertaken in the country must involve the vast rural populace to maximize the impact.
End Poverty realizes this fact and has been striving hard to drive change at the grassroots in our operational areas. The idea has been to build the capacities of rural communities and identify agents of change from those communities itself.
5
states with running projects
March 3, 2022
Shwetdhara's Five-Year Milestone Celebration: A Testament to the Successful Mission of Uplifting Marginalized Farmers through Enhanced Animal Productivity
March 3, 2022
Inauguration of the first Milk ATM at Guna, a significant addition to the efforts of the Guna Vikas Mahila FPC.
March 3, 2022
End Poverty, in partnership with PNB Housing Finance Limited, proudly completed the School Transformation Project, 'Nanhi Kali' at Karkola, Najafgarh Zone, New Delhi.
We are driven by the purpose of uplifting small and marginal dairy farmers. Hence, have strategically taken the Dairy Development Program with the purpose of improving animal productivity, creating an effective value chain and building capacity of the farmers. Our overarching goal is to promote the development of dairy farmers by increasing their income while ensuring the overall viability of the dairy sector.
The agriculture sector faces significant challenges, such as small land holdings, a lack of infrastructure, poor-quality input supplies, and a lack of modern scientific knowledge etc. To address these issues, we work with the farmers, helping them adopt the best farming practices through regular training and enhancing their farm income through value chain development.
We strive to make quality education accessible to students across our operational areas by equipping them with the advanced infrastructure and environment where students can flourish, providing them with an educational experience that goes hand in hand with the demands of the modern era.