We can accomplish great things together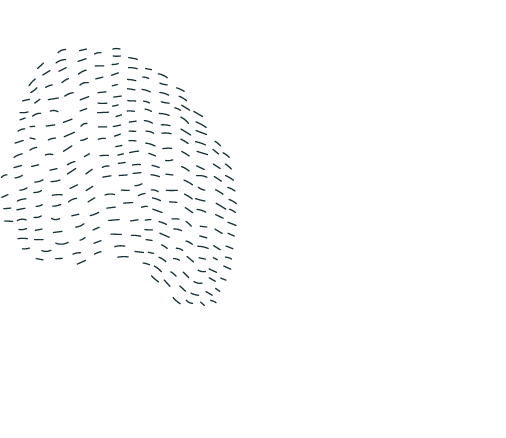 We are working to create social impact and bring about a positive change in the society. Your support in any form will act as a catalyst to this change. Join hands with us creating a just, equitable, and poverty-free society!
End Poverty has been implementing Integrated Rural Development models aimed at overall infrastructural development of the village as well as income enhancement for the beneficiaries
End Poverty's dairy development plan aims to increase animal productivity by promoting modern methods of dairy farming and pertinent use of technological advancements.
End Poverty realizes the importance of Girls' Education and has designed a programme specifically catering to the out of school girls
Donate now
Partner with End Poverty
We are always looking for new strategic partners for our current or upcoming projects in various locations across the country. Your support will allow us to multiply our impact on the ground and maximize the reach of our interventions.
In case partnering with us excites you and is aligned to your social commitments, write to us at contact@endpovertyindia.org. We would be happy to discuss this further and submit a project proposal. Volunteering is a great journey in making India more sustainable and equal
Volunteer with us to bring about a change in the lives of our beneficiaries. At End Poverty, there are volunteering opportunities requiring professionals, students, with various skill-sets and domains.
In case you might want to explore this further, connect with us on contact@endpovertyindia.org
Contact us for more information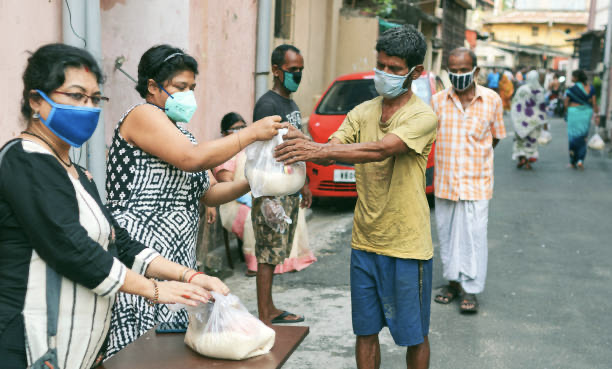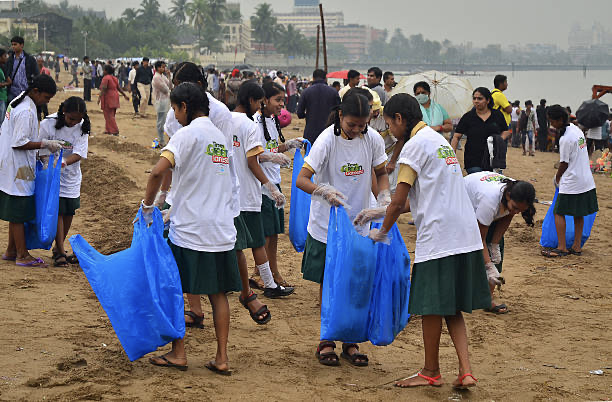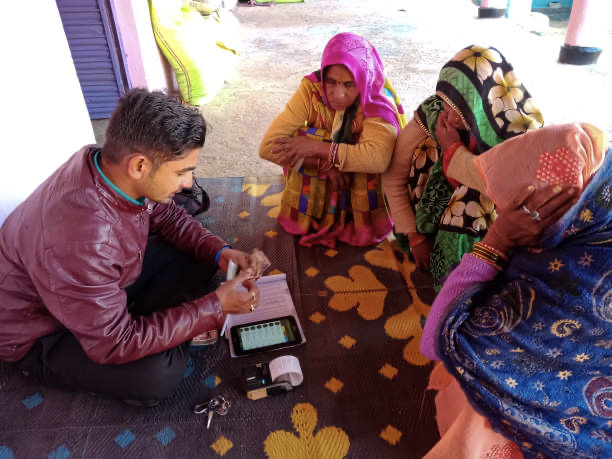 Join Our Team and Grow
End Poverty is always on the lookout for dynamic, dedicated, talented individuals who would like to make a difference in society. Please apply for any relevant openings that you may find below. In case you do not find anything that fits currently, you can park your resume at contact@endpovertyindia.org and we will get back to you in case there are any relevant opportunities in the future.
Support us via Crowdfunding platforms
If you want to contribute to our efforts on ground, you can do so by donating online on any of our fundraisers on the below crowdfunding platforms. Donating on these platforms is easy and hassle-free, and can be done from the comfort of your home. Choose any one of the following: